Digital based Fundraising campaign art reveal – aNa artist and Arts for life charity partnership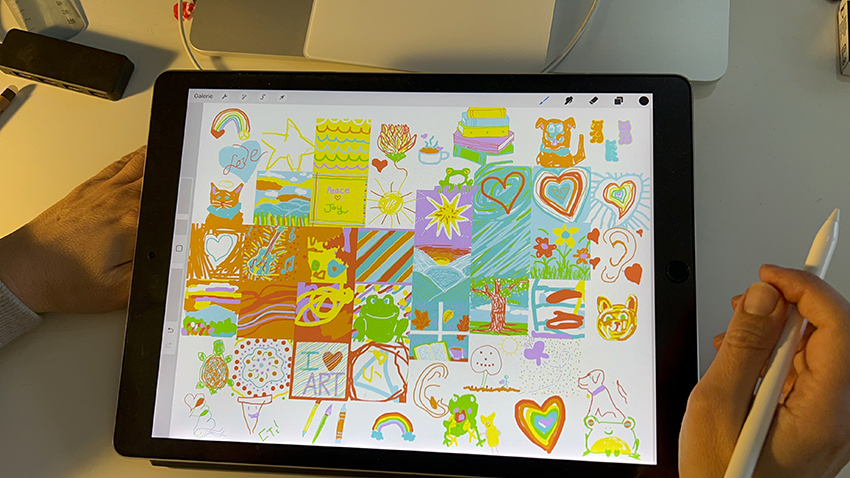 Fundraising campaign art reveal event
Digital Mural software fundraising campaign art reveal.
aNa artist is now very proud to reveal her collective artwork remotely done with all the donator drawings.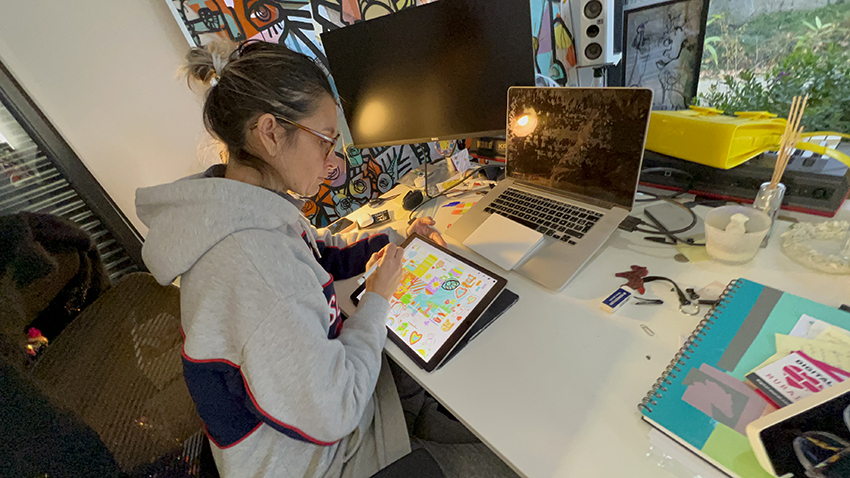 Thank you all for the donations and creative sketches they made and sent to the fundraising gallery.
Fill The World
Do you remember what the topic was?

"What would you fill the world with? "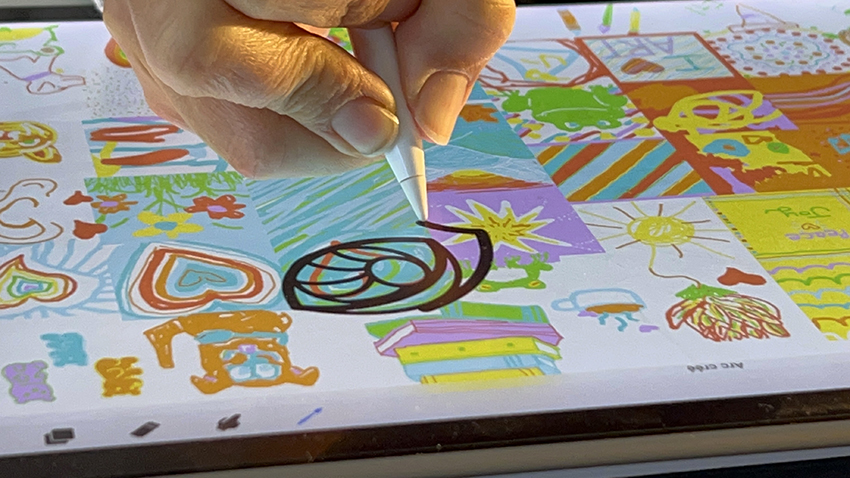 From November the 1rst to December the 5th you had been invited to donate and sketch something to answer aNa's question.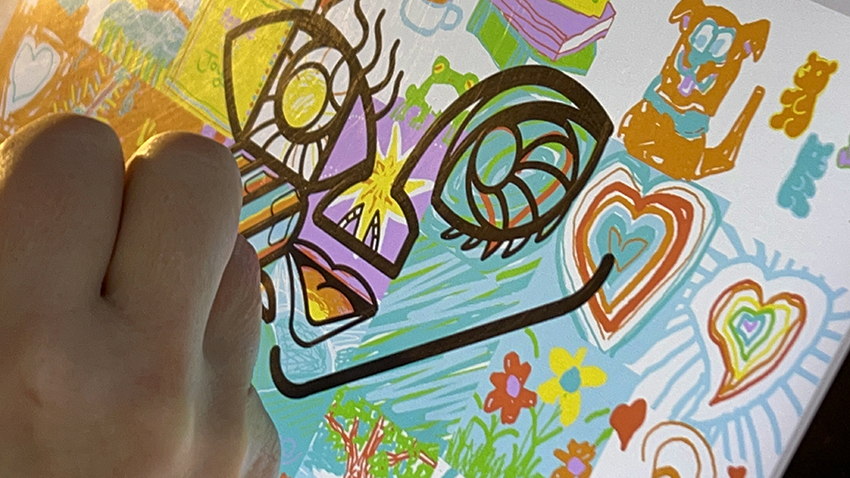 You have been so generous and creative! aNa was so pleased to take part in this amazing exclusive collaborative nonprofit artwork.
What a great nonprofit campaign art project!
You can discover now all the elements aNa artist created especially for you and for that nonprofit international partnership.
Nonprofit campaign art project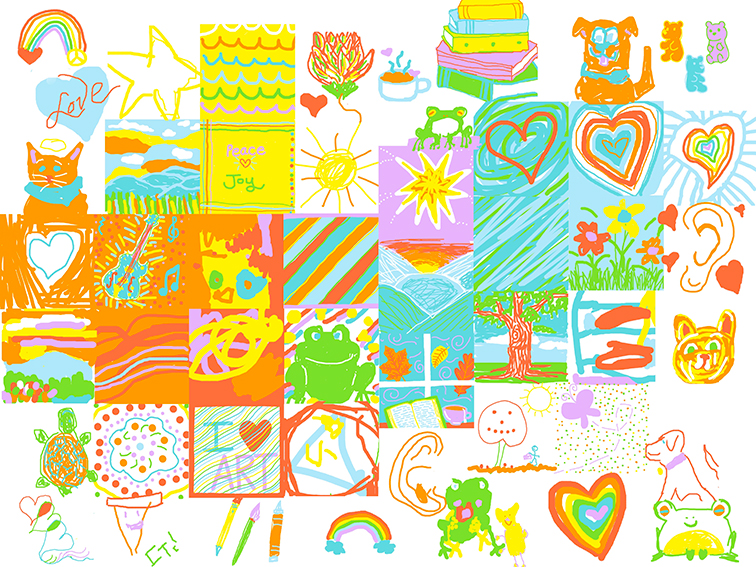 Fundraising campaign art reveal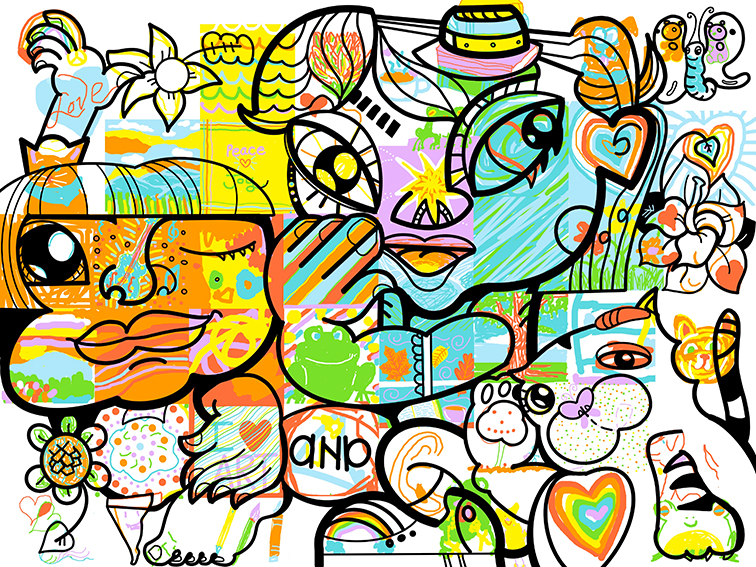 Collaborative nonprofit artwork