La Fresque digitale collective ResMed est un événement à la demande numérique ouvert aux collaborateurs ResMed entre le 3 et le 7 Janvier 2022 pour prendre part à la création d'une œuvre virtuelle aNa artiste.
Le Principe de la Fresque digitale collective ResMed
"Bon ben bonjour, et bienvenue !
Donc j'imagine que si t'es là, c'est que tu as décidé de participer à la fresque collaborative digitale proposée par l'artiste aNa.
Ce que l'on attend de toi maintenant
On attend un dessin sur un thème…
Dessine-moi ton idée du bonheur !
Ça peut être un personnage, ça peut être une situation, ça peut être un lieu, un paysage, …
Tout ce qui te fait plaisir, ce qui te vient à la tête.
A toi de t'exprimer et d'être très à l'aise surtout.
Que fait-on de tous les dessins ?
Tous les dessins seront compilés par aNa sur une fresque collective souvenir.
Maintenant, à toi de jouer !
On attend ton œuvre."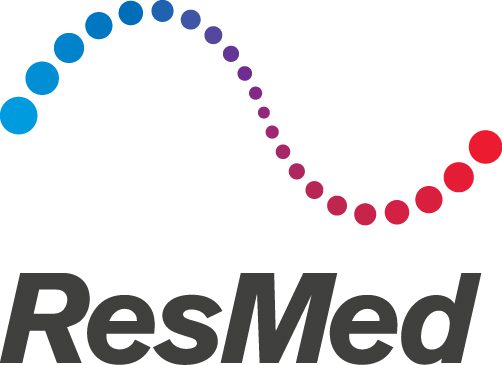 US version
Hello and wlecome…
If you are here, it means you decided to be part of the aNa artist's remote digital mural event.
What are we expecting from you ?
We need you to draw the answer of one question.
What « HAPPINESS » means to you ?
Your drawing can be a caracter, a situation, … It can also be a place, a landscape…
Anything you want, anything coming to your mind.
Please feel free to express yourself and feel really confortable.
What is the goal ?
All the drawings will be combined to create a digital mural.
So let's play now !
We are expecting your contribution.
Cet événement à la demande Fresque digitale collective Resmed est un service Digital-Mural et My-art-box