Digital Mural
Remote
Activity
aNa + AWS'
Event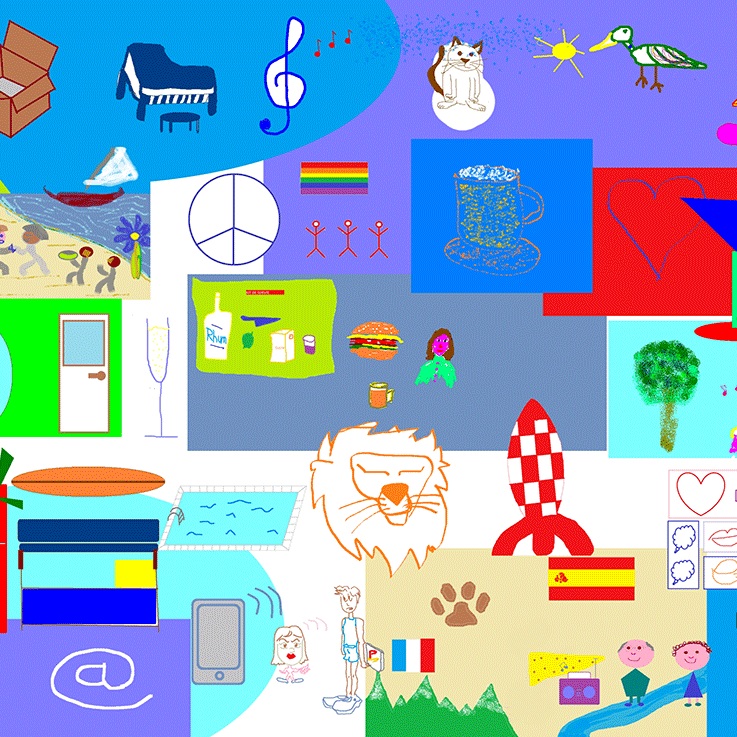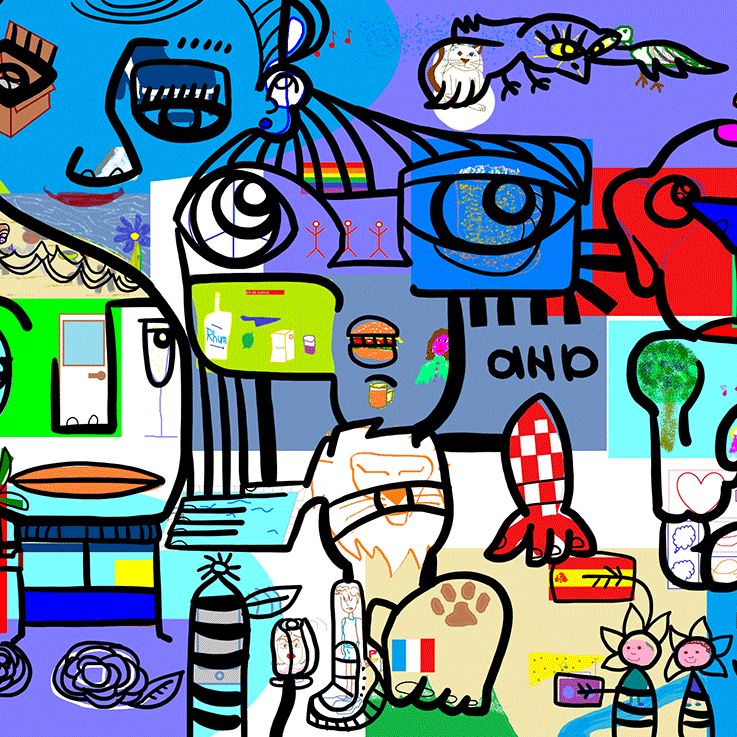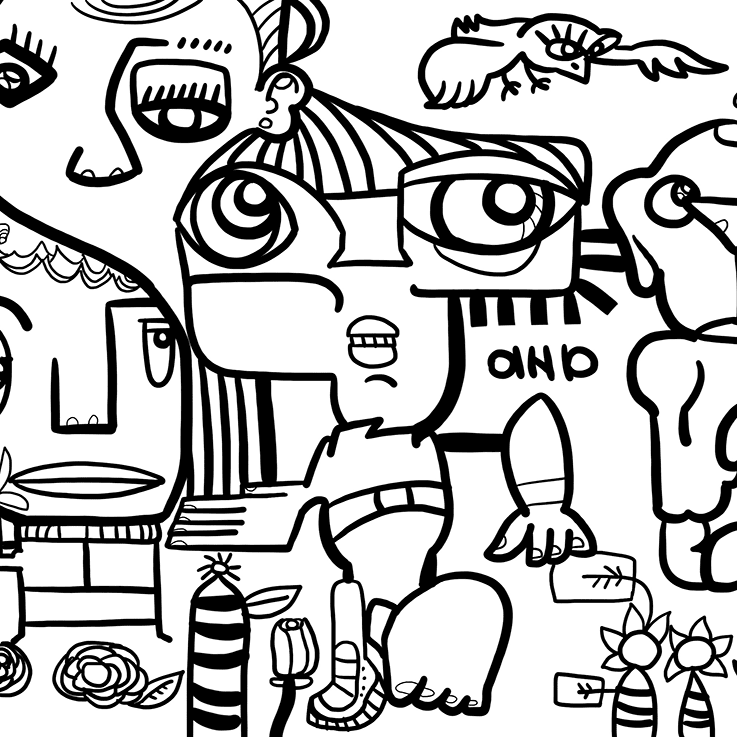 Digital Mural Remote Activity – AWS' Event Reveal – Collaborative Virtual Artwork Gallery and Time Lapse Vid. – By aNa artist.
Old School! Get a World Wide Mural Art Box
AWS' Mural Team Building Digital Remote Reveal
aNa is now proud to share her 3 artistic's files done on 2021-05-10.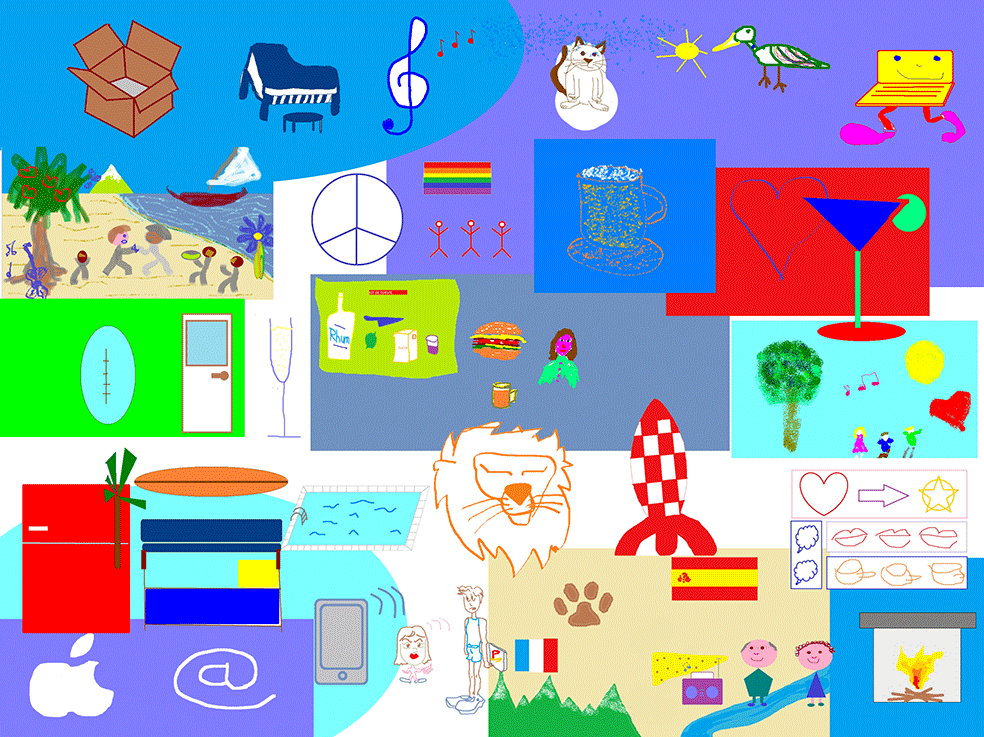 This first file is aNa's composition loaded with all Teammates drawings.
aNa used AWS Mood Board Back ground to create a Virtual Digital Artwork Live but remotely.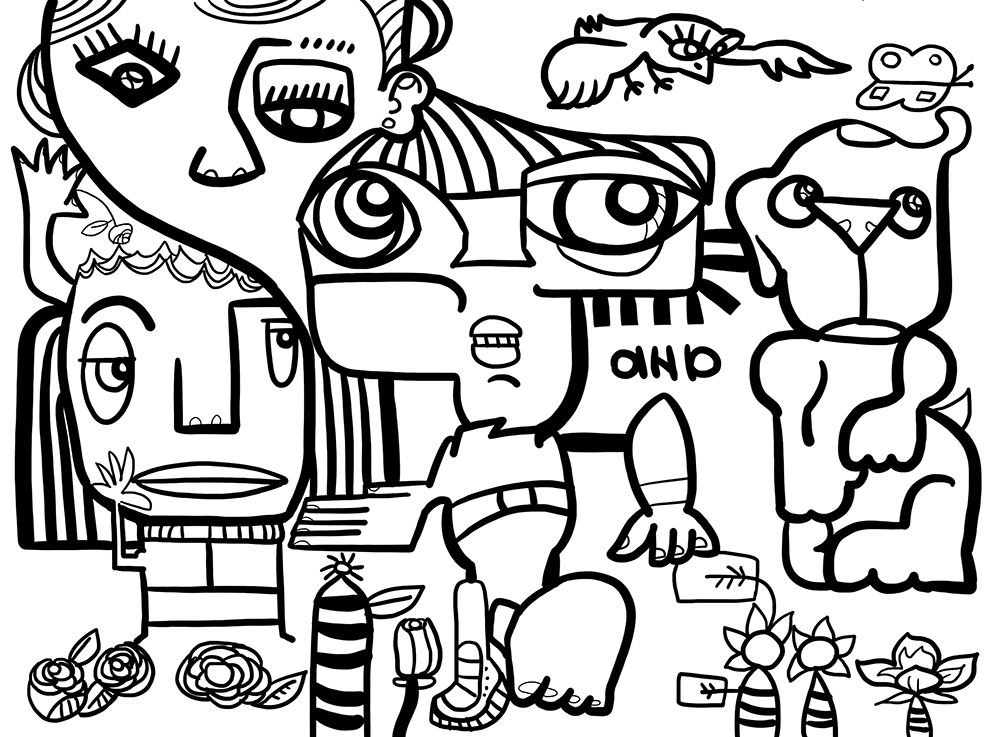 You can now discover aNa's Artwork created because of AWS's Teammates ideas an proposals.
This Virtual Graphic Design is more than an artwork. This is a real collaborative WORK and Creation done Remotely and Friendly to create Collaborative Memories.
Digital Activity Contact – For Digital and Virtual activities, exercises done remotely, remote Team building, … request your info and quote
aNa artist shares everybody's drawings into a Global Gallery.
That way, Teammates and Managers can now discover, like and comment.
AWS GreenField France Team Building Souvenirs .