Very Unique Corporate Gifts and rewards – Original and Personalized Business Gift, reward and Trophy – Turn a Remote Mural Team building into a Very Special Corporate Gift.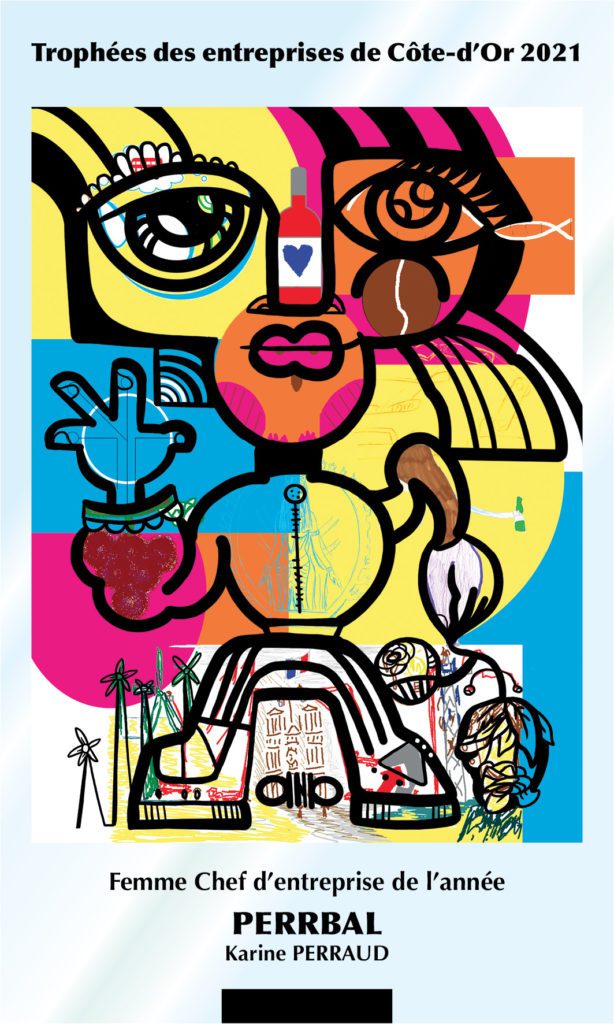 Why Corporate Gifts are Cool and Good for Business ?
A Very Special or artistic corporate gift introduces your company differently and shows both your clients and employees that you care about them and your business. We organize and manage every step of a collaborative construction design and artistic picture. Then we print it on everything you want as useful or decorative rewards that will leave a lasting impression.
What is the nicest Corporate Gift ?
This is maybe the one done by your people all together.
Imagine a Business Gift printed with a collaborative design.
aNa artist organise remote team building and workshop to create all together a digital mural design we can print on everything you want or need.
We even create and build your own Gifts or Trophy.
How can you imagine Corporate Gifts or a very special Business Gift ?
First you choose who you want or need to involve : Office Staff, employees, teammates, clients, customers, …
Then you order your digital mural event room space and artistic protocole. So aNa artist can invite people to collaborate remotely to an intreractive Digital Mural Program.
As soon as she's done, you can use your artwork to print or build a very special Gift.
Why should you create your own corporate Gift with Digital Mural ?
Unique Design is the most important thing about your Personalized Business gift.
Make sur you do not pick the same monotonous style.
Be very specific while selecting the gift to enhance the scope of advertising.
Involve people to create a collaborative Gift Design that really match.
How can I get a Quote or more details about Corporate Gifts' Offer ?
Please contact us
Back to >> Home Page >>