Gallerie Digitale Œuvre d'Art Numérique
En contribuant à distance à la fresque digitale de l'artiste aNa, vous avez en plus, de fait, pris part à la création d'une œuvre Virtuelle dans le cadre du Festival d'art Numérique Laval Virtual 2021 Recto_VRso.
Découvrez ici le résultat
aNa vous présente le time lapse de sa création imaginée sur le fond préalablement constitué avec tous vos dessins.
Galerie Digitale – Galerie des idées des participants à la Fresque Virtuelle Interactive mise en œuvre à distance par l'artiste aNa.
Découvre Toutes les idées des participants du monde entier.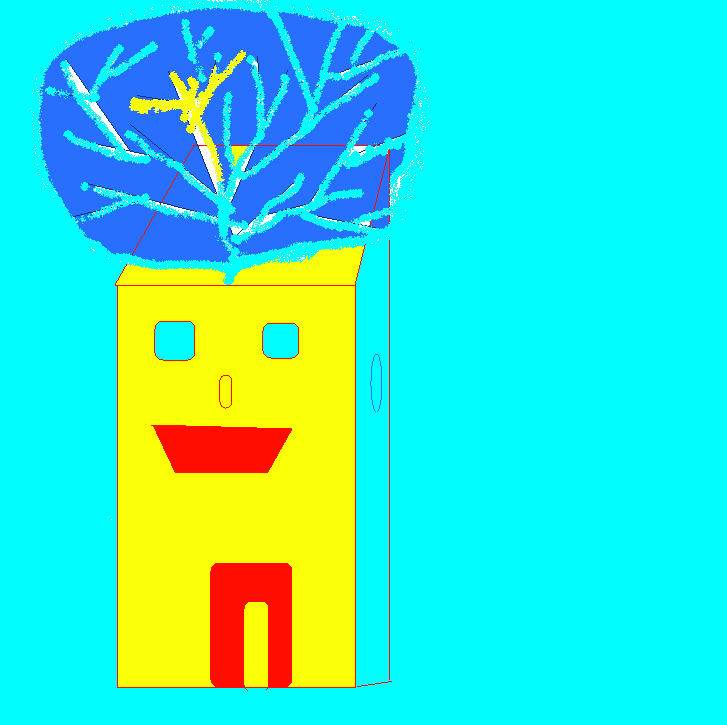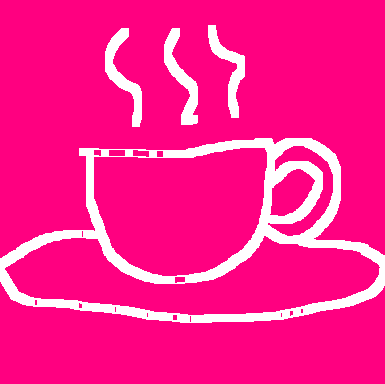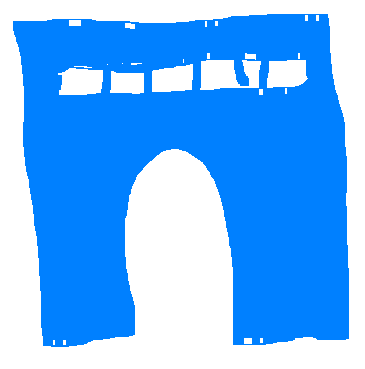 Your picture upload was successful


Note for first time Contest Gallery user:
This text can be configurated in "Edit options" > "Upload options" > "In gallery upload form configuration"
"Automatically activate users images after frontend upload" can be activated/deactivated in "Edit options" >>> "Upload options"
Welcome to the photo contest
Upload your image to be a part of the photo contest
1 of 100
---
😀
😃
😄
😁
😆
😅
😂
🤣
🙂
🙃
😊
😇
😍
😘
😜
🤑
🤗
🤔
😔
🤢
🤯
🧐
🥳
🙆
🖖
👌
🤏
✌
👍
👎
👊
👏
🤝
🚀
🛸
🌙
⭐
⚡
🔥
❄
🌍
🌎
🌏
🏔
🌋
🏖
🏝
🍊
🍄
🍿
🍣
🍰
🍕
🍔
🍟
🛀
💎
🗺
⏰
🕹
📚
🐱
🐪
🐹
🐤
😀
😃
😄
😁
😆
😅
😂
🤣
🙂
🙃
😊
😇
😍
😘
😜
🤑
🤗
🤔
😔
🤢
🤯
🧐
🥳
🙆
🖖
👌
🤏
✌
👍
👎
👊
👏
🤝
🚀
🛸
🌙
⭐
⚡
🔥
❄
🌍
🌎
🌏
🏔
🌋
🏖
🏝
🍊
🍄
🍿
🍣
🍰
🍕
🍔
🍟
🛀
💎
🗺
⏰
🕹
📚
🐱
🐪
🐹
🐤